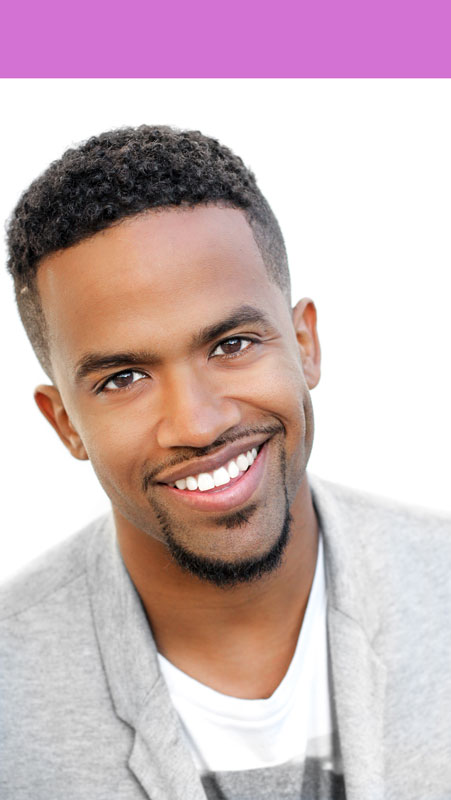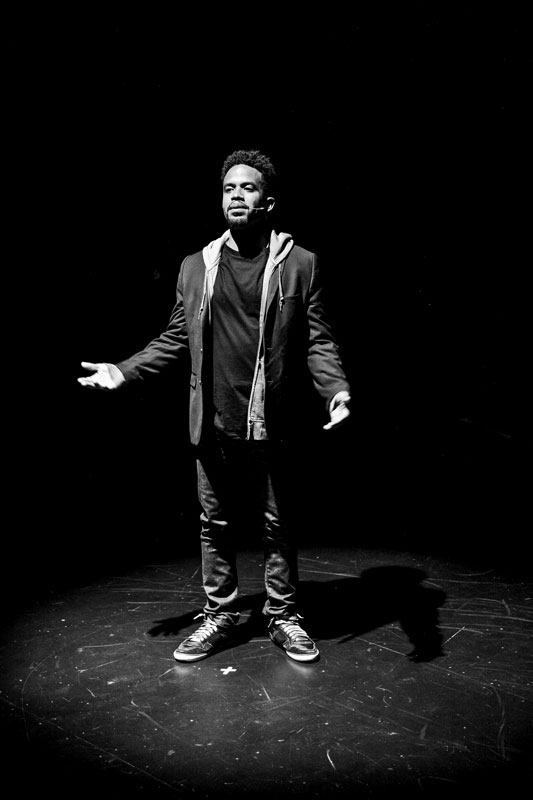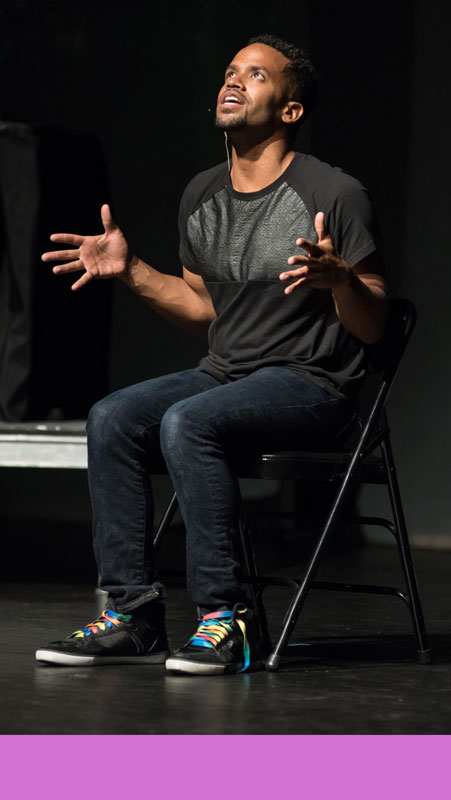 Dahlak is a multi-faceted hip-hop artist
•     •     •     •     •     •     •     •     •     •     •
He maximizes his abilities as musician, actor, poet, and educator within the transformational space of the theatre. Since launching into the national spoken word scene by winning the Brave New Voices international poetry slam (as now seen on HBO), Dahlak has been featured on media outlets such as Upworthy, 2DopeBoyz, and Pitchfork. He has appeared on the Tavis Smiley Radio show, various NPR member stations, and the last two seasons of HBO's Russell Simmons' presents Def Poetry Jam.
•
Dahlak has worked closely with Broadway veteran and Rockefeller fellow, Marc Bamuthi Joseph, pioneering the emerging genre of "hip-hop theater". Dahlak has written and performed in several of Joseph's critically acclaimed plays, including Word Becomes Flesh – produced at The Public Theater and The Lincoln Center. As a member of the artist collective iLL-Literacy, Dahlak has showcased his seamless blend of hip-hop, theatre, and spoken word at over 200 colleges and universities throughout the United States and Europe.
•
From 2007 to 2012, Dahlak has released five musical projects, which includes the album Spiritrials that served as a soundtrack to his solo play. In 2014, Dahlak was selected as a musician for a U.S. State Department International Exchange Fellowship called 1Beat. Through this fellowship, Dahlak was invited to the White House for the SXSL event in 2016 – a meeting of innovators in the arts, sciences and technology – championed and hosted by President Barack Obama.
•
•
•
•
•
•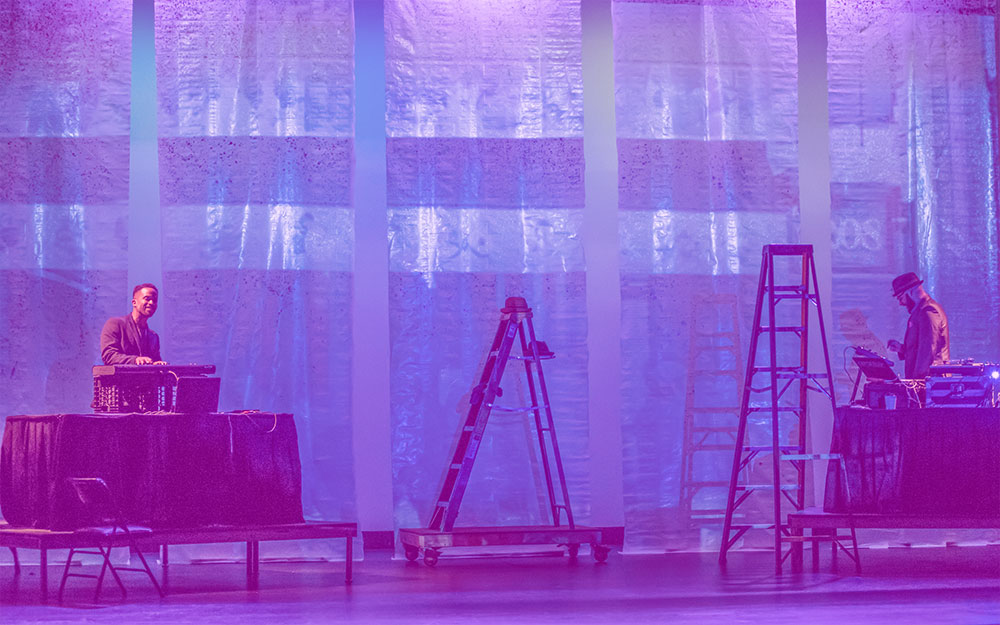 • • • • • • • • • • • • •
SPIRITRIALS, THE SOLO PLAY
WRITTEN, PERFORMED
AND SCORED
BY DAHLAK
IS CURRENTLY ON TOUR.
Currently, Dahlak is collaborating with director
Roberta Uno in order to adapt Spiritrials into an
ensemble musical. Development of the work has
been supported by the Oregon Shakespeare Festival
and is being supported by California Institute of the
Arts (CalArts) through a series of residencies.
•
•
Dahlak earned his B.A. degree from the University of California,
Davis, where he studied English and Dramatic Studies.
The play was commissioned by several
theaters around the U.S. and given support
through the Columbia and Zellerbach Foundations,
as well as the National Performance Network.
Since the premiere in 2015, Spiritrials has been
performed at 11 cities around the country, including two
notable presentations at the prestigious
John F. Kennedy Center for Performing Arts in Washington D.C.
•
•
•
•
•
•
ARTIST STATEMENT
• • • • • • • • • • • • •
MAKING OF AN ARTIST
I'm a writer.
I deal in words.
I create art that is
meant to be heard,
felt through vibrations,
and contemplated.
SIGN UP FOR DAHLAKS NEWSLETTER